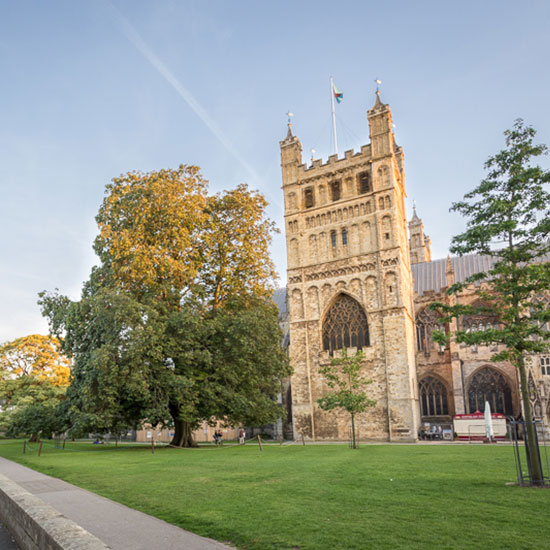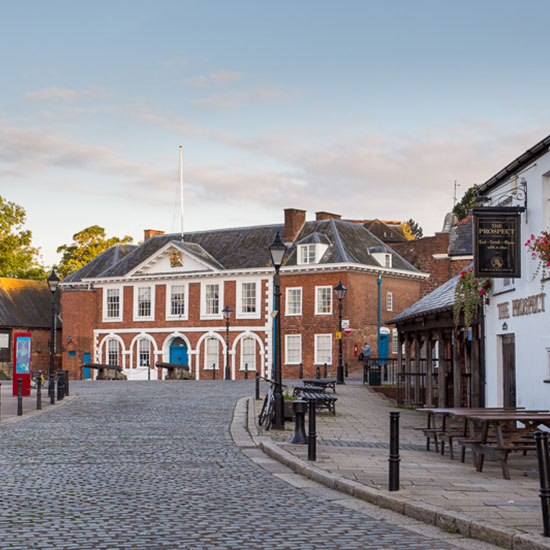 Local Area
The City of Exeter is the perfect location in the heart of the South-West of England for a unique break given, on the one hand, the proximity to the Devon coastline and, on the other, the unique splendour of Dartmoor with it's granite Tors and breathtaking walk. There are fantastic restaurants, cafes, traditional pubs in walking distance so you will have lots of opportunities to indulge in cream teas, lunch or dinner. Fish and chips at Darts Farm is a regular favourite of our guests. Our guests travel beyond Exeter to the Jurassic coast, the South-West Coast Path, country walks, lovely gastropubs, clean and safe beaches, sea fishing from Beer and Exmouth, stately homes and gardens, play areas like Crealy Adventure Park, top-notch restaurants, paddle boarding, antique hunting, shopping and so much more.
If you are interested in checking out the world class Exeter University (or visiting those studying there), working or just relaxing, our lovely apartment will suit you. With numerous restaurants, bars shops and the historic cathedral all in walking distance you can explore the City on foot in a couple of days before heading off to the coast or Dartmoor.
For our overseas visitors, this is the County in the South-West of England where hundreds of thousands of British families spend their summer holidays year after year. There are so many activities on offer including swimming, sea-fishing, sailing, mountain biking, climbing and walking. More details are found on what to do in our information box. 
---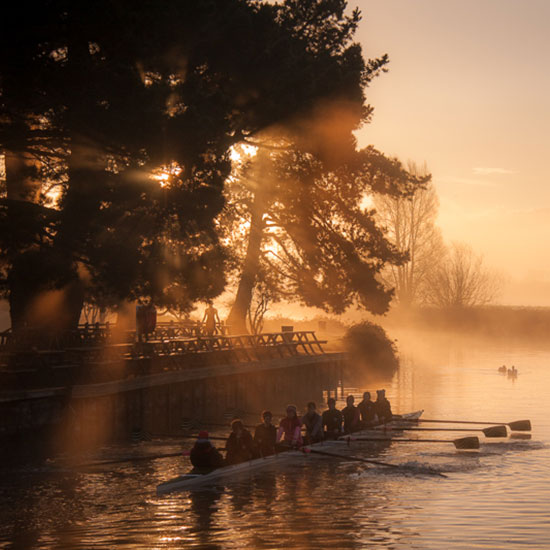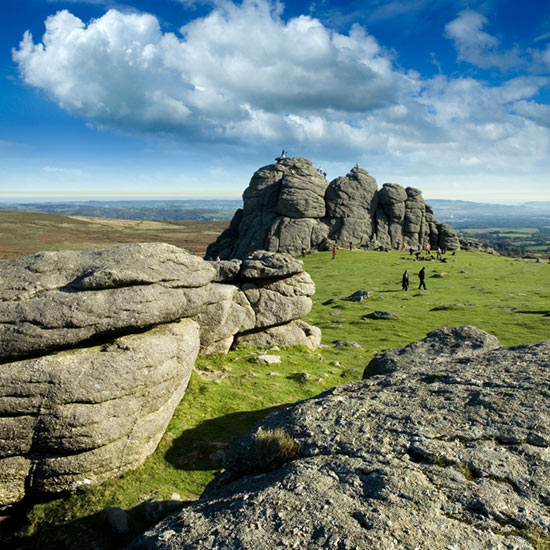 Gallery
Click on the image to view the larger version
---